Skip The Use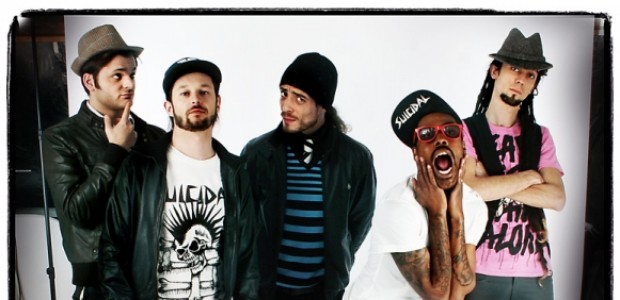 Skip The Use Biography
Having grown up surrounded by rock, punk, ska and disco, Skip the Use have managed to ingest all of these influences to recreate a sound and style all of their very own.

In this accomplished, varied, and dynamic album, directed by Yves Jaget and Manu Guiot at Yellow Sub studio, the group is making a major dent in the current music scene and giving us an uncontrollable urge to dance.

On stage, with their explosive rhythms, Skip the use, fronted by the incredibly charismatic high voltage lead singer, Mat Bastard, is an incredible high energy dancing machine, leaving us drained, and exhausted but happy to be so!
Skip The Use Tour Dates