Shogun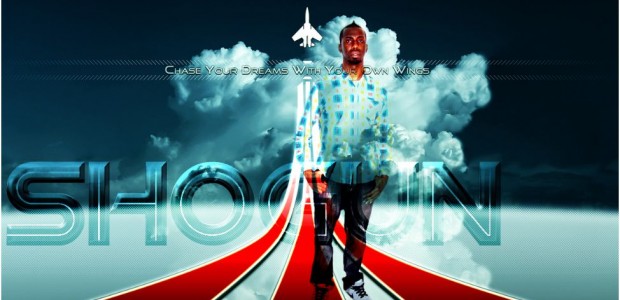 Shogun Biography
One of the few Montreal hip-hop artists to dabble in both the commercial side of the industry as well as the underground, Shogun is one of Montreal's top battle emcees, he introduced himself in the summer of 2003 following the release of his mixtape, Ur Words Against Mine. Coming onto the scene in 1998, Shogun was involved in hip-hop battles until 2004, he has managed to maintain his reputation to this day.

Influenced by the likes of The Roots, Mos Def, Rakim, Big Daddy Kane and Wu-Tang Clan, he honed his skills and earned a guest spot on the 2005 Butta Babees U Don't Want It remix and video, which was placed on heavy rotation on Much Music. The artist, Manchilde, then featured him on the 2006 People Wanna Know vinyl, which was especially embraced in Japan and Canada. He later went on to drop the LIGHTS OUT Video filmed by Labnoise. Since then, he has been involved on and off with various management companies then made the decision to found the Secret Service, a network of hip-hop-inspired musicians, emcees, producers, deejays, videographers, clothing designers, and engineers to form a dynamic team.
In 2010, he released the first two albums of his 5-disk Voltron Project. The other three albums albums will be released in 2011.
Shogun News and articles