David Grohl Talks About His Hash Days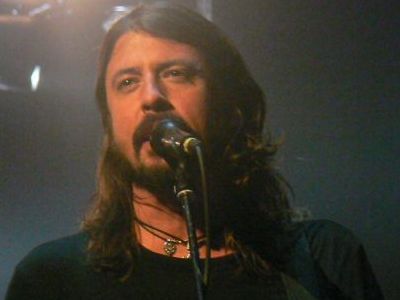 David Grohl has a (good) habit of entertaining the crowd with one of his humorous stories. In this Montreal concert, Dave spoke to us, the crowd, about how he almost got caught with hash possession back in 1988 while gently playing some chords from "Big Me".

WARNING: Amateur shaky cam may lead to headaches. You've been warned :p
Here are some other articles we think you'll enjoy
Liked this article? Stay informed!
Tell Us What You Think