All American Rejects Womanize Britney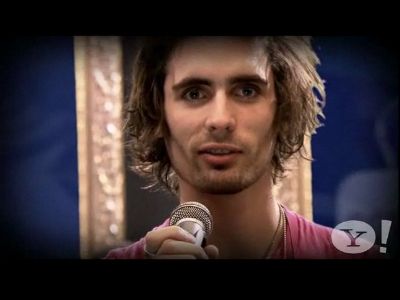 Normally, I don't care much for covers, but this is Britney Spears we're talking about. How can a band take such a powerful, deep and meaningful song like "Womanizer" and give it an acoustic touch? Well The All American Rejects decided to do just that and here's the result.
Here are some other articles we think you'll enjoy
Liked this article? Stay informed!
Tell Us What You Think