Lil Wayne Ditches Rap, Goes Rock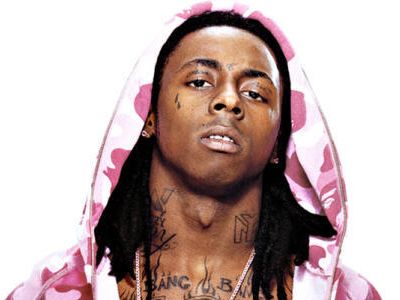 Lil' Wayne had a very successful 2008 with the release of his sixth rap album "Tha Carter III". It quickly became one of the best selling albums of the year. This time around, Lil Wayne has decided to take a different route and turn to rock for his next album. This is all according to Canadian rapper Drake who will be helping him out with his rock endeavours.

This sounds like a weird move for a rapper but as it turns out, Lil Wayne has admitted to being a rock fan and had cited that Nirvana was hit favorite band when he was growing up. I'll give him kudos for changing it up a bit and trying something different. Here's where it all gets ugly though: In a recent SNL performance, Lil Wayne played Lollipop and i could swear I saw my neighbors cat jump out the window when he started playing the guitar. Here's the abomination of a performance.
So in 2009, we have Lil Wayne doing rock, Chris Cornell doing pop, what can we expect next? Courtney Love doing hip hop?
Here are some other articles we think you'll enjoy
Liked this article? Stay informed!
Tell Us What You Think