Top 10 Rock Acts To Look Out For In 2009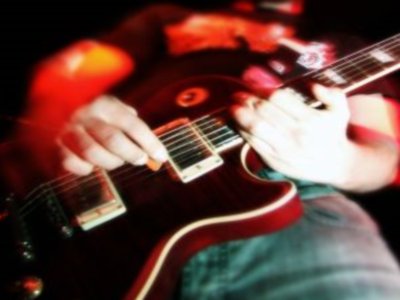 2009 has the potential to be a huge year for rock. With so much going on, it's only fair to give you the top ten list of rock acts to look for this year. Ready, set, rock!
Here are some other articles we think you'll enjoy
Liked this article? Stay informed!
Tell Us What You Think