Free videos from Bonnaroo 2008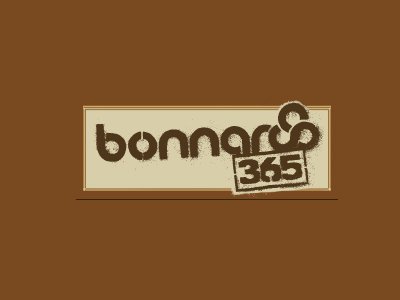 Free concerts videos are always fun. A few weeks ago, Trent Reznor offered up 405GB of free HD footage via torrents linked directly through NiN.com. Now, the Bannaroo music festival's official site has launched "Bannaroo 365" which offers exclusive videos from the last year's Bannaroo. As of this writing, the awesome Raconteurs set is the only one that is live but they will be offering more soon.
The video quality is excellent and the music was recording directly from the sound boards.
Here is the official stream:
For more info, visit the official Bannaroo website: http://bonnaroo.com/
Here are some other articles we think you'll enjoy
Liked this article? Stay informed!
Tell Us What You Think