Top 10 Apple Commercial Songs By Emerging Bands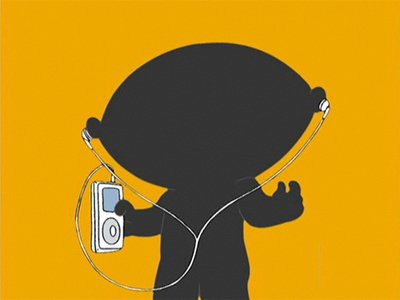 If there's one thing that Apple is really good at, besides hardware and software, it's getting annoying catchy songs stuck in our heads via their commercials. Steve Jobs, the CEO of Apple, handpicks the songs that are used in Apple commercials. Since these ads are notorious for putting bands on the map (or charts), we've decided to focus our top 10 list solely on bands that were not big when the commercials first aired. That means no U2 , Daft Punk, Mary J Blige, Eminem, Black Eyed Peas etc.
Here are some other articles we think you'll enjoy
Liked this article? Stay informed!
Tell Us What You Think