The Ten Best Multi-Part Songs Ever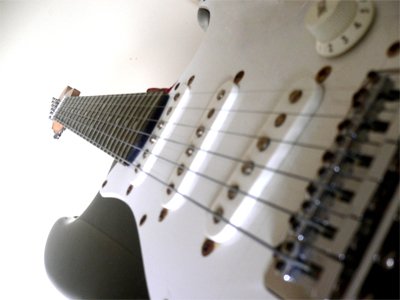 What's better than listening to one really kick ass song? How about taking several outstanding tracks and merging them into one giant awesome melody? We've set our playlists to multi-part songs for the day, so light up a candle and get ready to take check out our ten favorite.
Here are some other articles we think you'll enjoy
Liked this article? Stay informed!
Tell Us What You Think