Thom Yorke introduces three new songs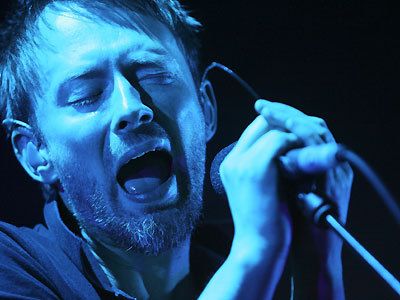 Thom Yorke, lead singer of Radiohead, has played three new songs for his new solo project "Atoms For Peace". We're unsure if this has anything to do with his last, self-titled, project or if this is something new entirely. What we can confirm is that Thom played these new songs during the Green Party last night for the Cambridge Corn Exchange. The songs are "The Daily Mail", "Mouse Dog Bird" and "Give up the Ghost". Thanks to the fact that we live in the 21st century, these songs are all online and yo can hear them below.
Here are some other articles we think you'll enjoy
Liked this article? Stay informed!
Tell Us What You Think