Do apples really not far from the tree? Are certain qualities truly passed down to children, even characteristics like musical talent? Some would say no (probably because they're desperately trying to not become just like their parents) but after a read through this list of famous musical fathers and their similarly talented children, it'd be hard not to agree.
Whether it's more nature or nurture, you can't really tell, because both having musical genes and growing up being the child of a famous musician must definitely influence one's personal evolution. No matter if its in the blood or bred from a musical environment, the fact remains that these eight famous fathers of music had some seriously talented kids.
Will Smith & Willow Smith
Before his successful acting career, Will Smith was something of a rapper whose most infamous track (other than "Gettin Jiggy with it") may be the intro to "Fresh Prince Of Bel Air," a tune anyone who grew up in the 90s can recite in a heartbeat. Willow Smith, Will Smith's daughter, seems to have taken to music a bit more than her pops, and at a much earlier age. A hip-hop pupil of Jay-Z, being the youngest artist signed to his label Roc Nation, Willow Smith has already released to mega-popular singles at the young age of 15, and has just released her new track "F Q-C #7" (pronounced Frequency Number Seven) that she wrote and produced herself.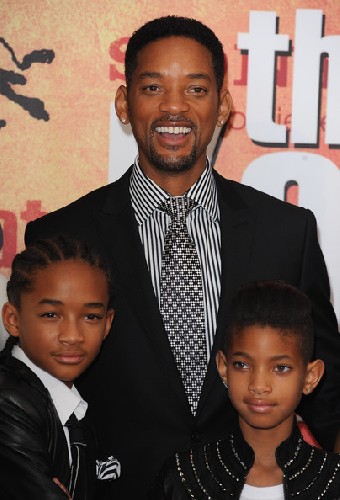 Bob Marley & Stephen, Ziggy, and Damian Marley
Reggae legend Bob Marley has a lot of kids, and three stand out with musical careers that rival their father's. Stephen Marley is six-time Grammy winner, including the 2012 Grammy for Best Reggae Album, and a member of Ziggy Marley & The Melody Makers. Ziggy, born David Nesta Marley, is the eldest Marley son, who has released 5 solo albums, with his latest Fly Rasta winning the Grammy for Best Reggae Album in 2015, and sang the infamous intro to the Arthur cartoon show. Youngest of the Marley sons, Damian, is also an accomplished musician, being the only Jamaican reggae artist to win two Grammys in the same night along with the only one to win an award for the Best Urban/Alternative Performance category. Damian has also collaborated with the likes of Skrillex, Nas, and Mick Jagger. Those Marley-musical genes run strong.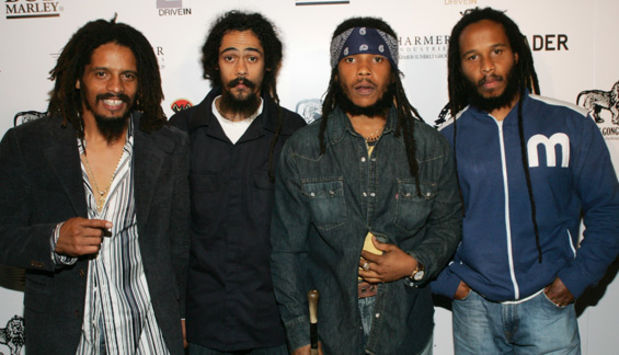 Frank Sinatra & Nancy Sinatra
Jessica Simpson may have tried to rebrand the infamous track "These Boots Are Made for Walkin'" in 2005, but Nancy Sinatra, daughter of the oh-so-infamous Frank Sinatra, made the song famous in 1966. Nancy Sinatra may not have achieved the same level of fame as her pops, though that isn't to say Nancy didn't do pretty well for herself on the music scene. You may remember Nancy's cover of Cher's "Bang Bang" from the intro to Kill Bill: Vol. One, or from her cinematic roles in Speedway with Elvis Presley and Marriage on the Rocks, where Nancy & Frank played a father and daughter duo. Damn that's meta.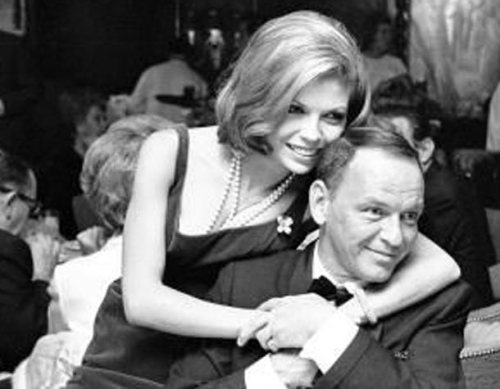 Ravi Shankar & Nora Jones
You have no doubt heard of Nora Jones, winner of nine Grammys and plenty of chart-topping hits, but the father of Madam Jones may be a little less renowned. Nora Jones' father is the now-deceased Ravi Shankar, a rather famous Indian sitar player. A celebrity in India, Shankar gained international recognition when he toured Europe and North America during the late 50s and 60s. During the tour, Shankar's sitar playing influenced George Harrison of the Beatles and his work is known to be one of the major influences that led to the "raga rock" musical trend.