Apple Watch Series 3 with LTE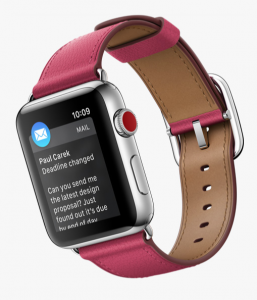 Still the best and most robust smart watch out there. Not only is the Apple Watch a great gift for fitness fans who want to track their exercise, but with LTE, you can stream millions of songs from Apple Music, Spotify or listen to podcasts.
Get the Apple Watch via Amazon for potentially more savings
Music-Themed Cookie Cutters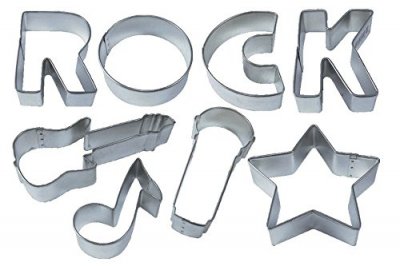 There's nothing more fun than baking sugar cookies for Christmas. These cutters are the perfect stocking stuffers for your music friends and they won't break the bank.
Get them on Amazon for just $13
Apple TV 4th Gen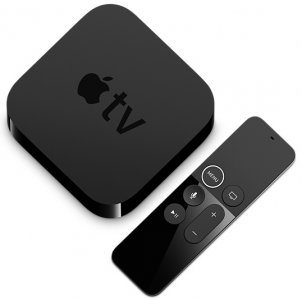 There are a ton of reasons to get an Apple TV for video but if you're a music fan, you'd be amazed at what this device can also do for audio. First of all, there's AirPlay support so you can stream your music directly to the device. If you have an Apple Music subscription, then you can use the built-in app for a better experience or watch music videos at no additional cost. There's even a Spotify app. The AppStore is home to a ton of apps that let you watch Live Concerts as well.