David Grohl's Awesome Discography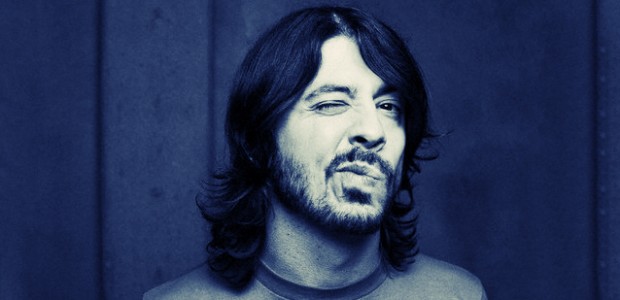 As the Foo Fighters prepare to launch their much anticipated 7th studio album, we take a stroll down memory lane and look at the various bands that frontman Dave Grohl has helped made awesome. Chances are that you knew that he was a part of Nirvana, Them Crooked Vultures and drummed for Queens of the Stone Age; but did you know that Dave Grohl contributed on over 30 albums by artists including as Nine Inch Nails, Garbage, David Bowie, Tenacious D, Slash, Pete Yorn, and The Prodigy? There are way more than you can imagine. Take a look at the infographic below for a list of all the bands that David Grohl has helped out with.
More Articles Like This One
More articles you'll love
Liked this article? Stay informed!
What is your favorite band that Dave Grohl has been in?