Top 10 Songs To Listen To When You're Angry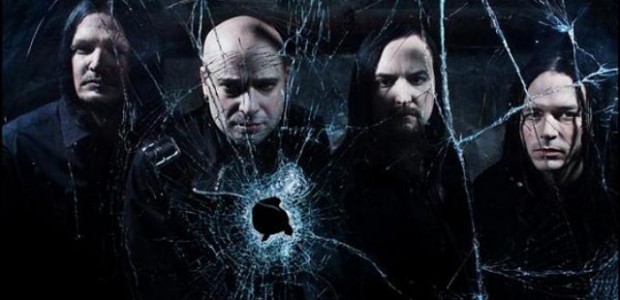 You're pissed off. You want to blow off steam, maybe even break something. Sometimes you're not looking to calm down just yet; you want to fuel the fire. These 10 songs are guaranteed to do just that. They'll help your blood reach its boiling point.
Here are some other articles we think you'll enjoy
Liked this article? Stay informed!
What's your favorite angry music?