What's That Song From The Heineken Commercial?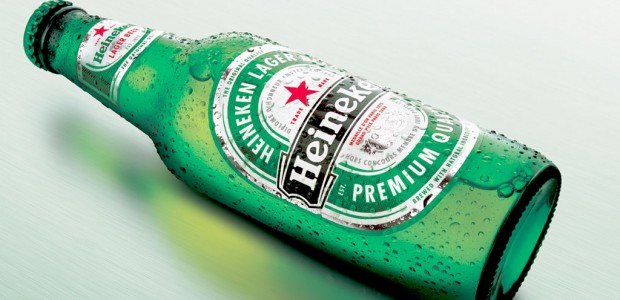 As the third largest brewer in the world, Heineken must be doing something right when it comes to advertising. Earlier this year, they released a commercial titled The Entrance, and since its release on YouTube, it has garnered over four million views. After watching the commercial, we're pretty sure that the majority of those viewers wanted to know which band was behind the song featured in the commercial.
Check out the video for The Entrance below, and continue reading to find out the artist, and name of the song.
Heineken Commercial 2011 - The Entrance
Dutch beer makers Heineken, decided to use a song from Danish pop band, The Asteroids Galaxy Tour. The song, The Golden Age, comes off of their 2009 debut album, Fruit. The song has also been used by Australian department store Myer, and it was used to promote the show, Mad Men. Check out the full version of the song below.
The Asteroids Galaxy Tour - The Golden Age
After the success of "The Entrance", Heineken created another commercial titled "The Date"
Heineken Commercial - The Date
The song featured in this commercial is called Jan Pehchan Ho from the 1965 Bollywood hit film, Gumnaam. Check out the full version of the song below.
Jan Pehchan Ho - Mohammed Rafi
If you were thinking of Heineken's most recent commercial featuring an Amy Winehouse look-a-like, check out page two unless you were wondering what's that song from the James Bond Heineken commercial.
More Articles Like This One
More articles you'll love
Liked this article? Stay informed!
What do you think of their song choice?