Top 10 Bands On Osheaga 2012's Lineup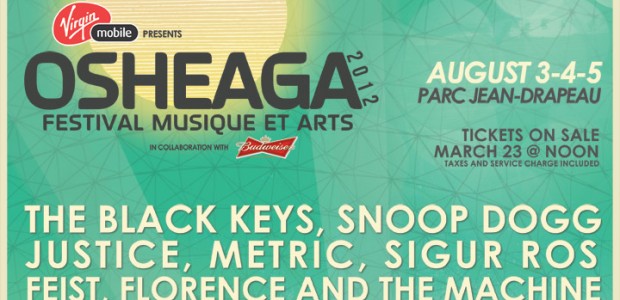 Evenko finally revealed the much anticipated Osheaga 2012 lineup this week. Once again, Osheaga remains a three day festival spanning from August 3-5, 2012 in addition to the Osheaga in the City festivities throughout the month. It's nice seeing bands that served as opening acts in years prior having made their way up the ranks of headliners. Without further ado, here are the top 10 musical acts to watch out for at Osheaga 2012.
Here are some other articles we think you'll enjoy
Liked this article? Stay informed!
Which band do you want to see the most this year at Osheaga?