Top 10 Catchiest Songs (as proven by science)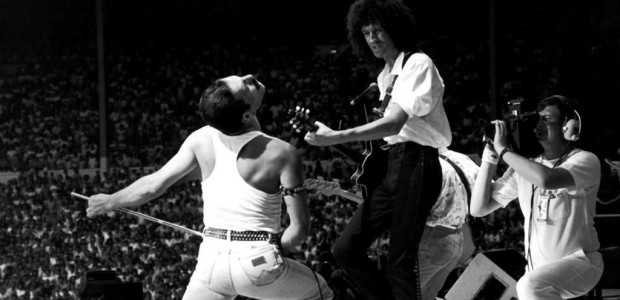 No. 5

Kaiser Chiefs - Ruby
No. 4

Jimi Jamison - I'm Always Here
No. 3

Van Morrison - Brown Eyed Girl
No. 2

Wheatus - Teenage Dirtbag
No. 1

Bon Jovi - Livin' On a Prayer

You're done reading the catchiest songs of all time, now how about taking a look at the funniest songs ever.
More Articles Like This One
More articles you'll love
Liked this article? Stay informed!
Which song (not on this list) do you think is the catchiest?